We bring to life some of the world's most ambitious, entertaining and thought-provoking films and television programs.
We are storytelling and marketing strategists, hands-on industry leaders, with depth of experience in scripted content and documentary production and distribution. We are agile, embracing the radical changes in media that are shaping our industry and the world.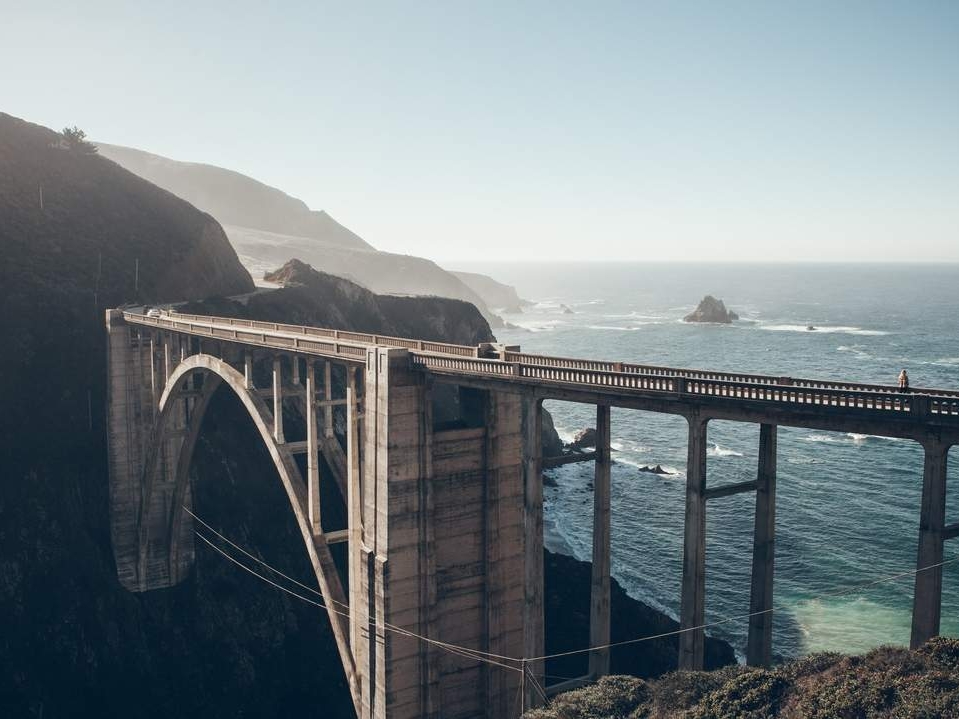 Learn about our team, the productions we've helped bring to life, and how to contact us.
In everything we do we strive to leave a positive benefit for our community — and our greater world.